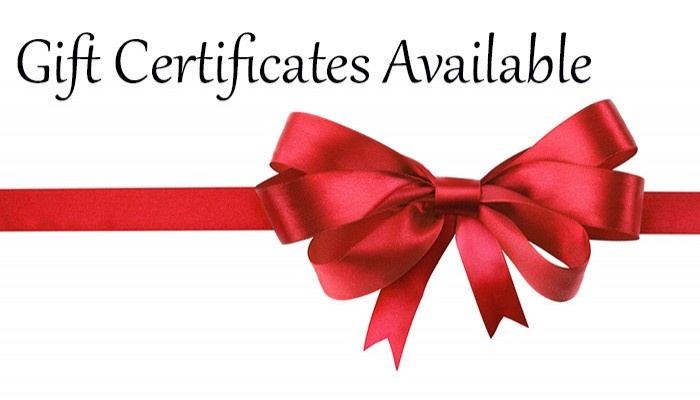 .
Northern Harvest Sea Farm Ltd is a proven producer of top-quality farmed salmon in Atlantic Canada, and the world's first salmon company to achieve 4-Star Best Aquaculture Practice Certification.
Today our company is the oldest aquaculture company in the Americas; and one of the largest in North America – including marine operations in New Brunswick and Newfoundland; hatchery operations in Newfoundland; and brood stock farms in Prince Edward Island.
LOCAL PICK-UP SALES ARE WELCOME!
We offer fresh salmon and trout to the public--pick-up only at our processing location at: 2 Salar Court, St. George, NB
Please call 24 hours in advance to place your order: 506-755-8185, ext. 108